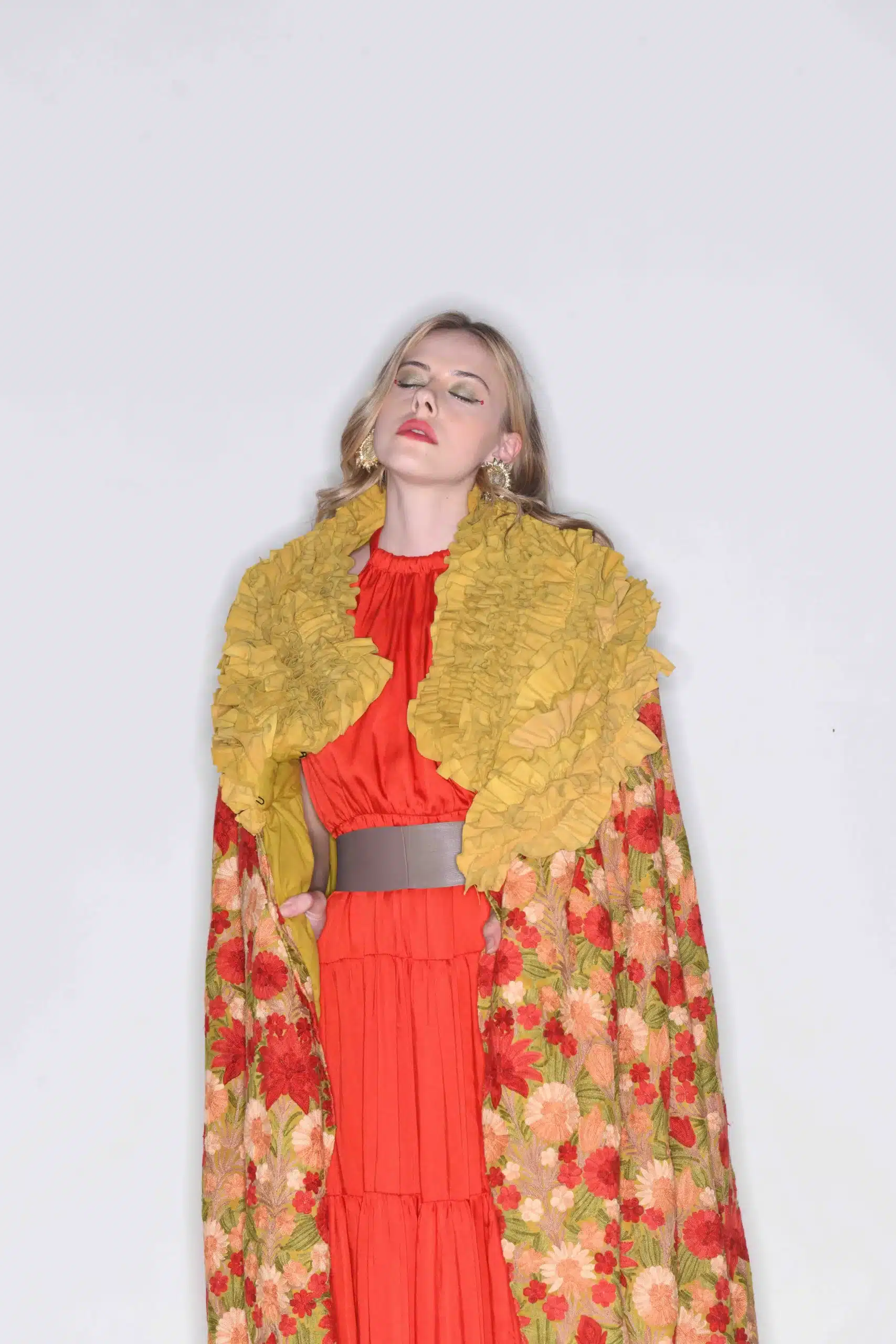 SETTING NEW STANDARDS IN HIGH FASHION WORLDWIDE
Zasta is a new high fashion brand that is defining new fashion trends and standards around the world. Established in 2020, the online brand also has its store called ZastaStudio on San Francisco's gorgeous Haight Street. Following its success at Flying Solo in New York City, Zasta was also featured in British Vogue Magazine.
ZastaStudio emerged from the founder's vision to reimagine what fashion can be and how it can make a positive impact through refurbishing lost wardrobe treasures. ZastaStudio was created through the intertwining influence of world cultures while celebrating nature and the free spirits of the world. Zasta's collections incorporate vibrant textile designs handcrafted by master artisans worldwide, redefining luxury in a sustainable and responsible fashion.
REDISCOVERING, RECYCLING AND RESTORING FASHION
Here at ZastaStudio, we pride ourselves on our unique approach to rediscovering, recycling, and restoring the clothing market. We not only create sustainable collections but believe in bringing back to life the color, design, and quality clothing once had. With the reusability of fabric, we restore clothing throughout the ages.
With this mission, Zasta helps to minimize and eliminate textile waste while adding a twist of modern fashion to the mix. Working with local artisans and masters of their craft, we pride ourselves on embracing creativity, diversity, and freedom of self-expression.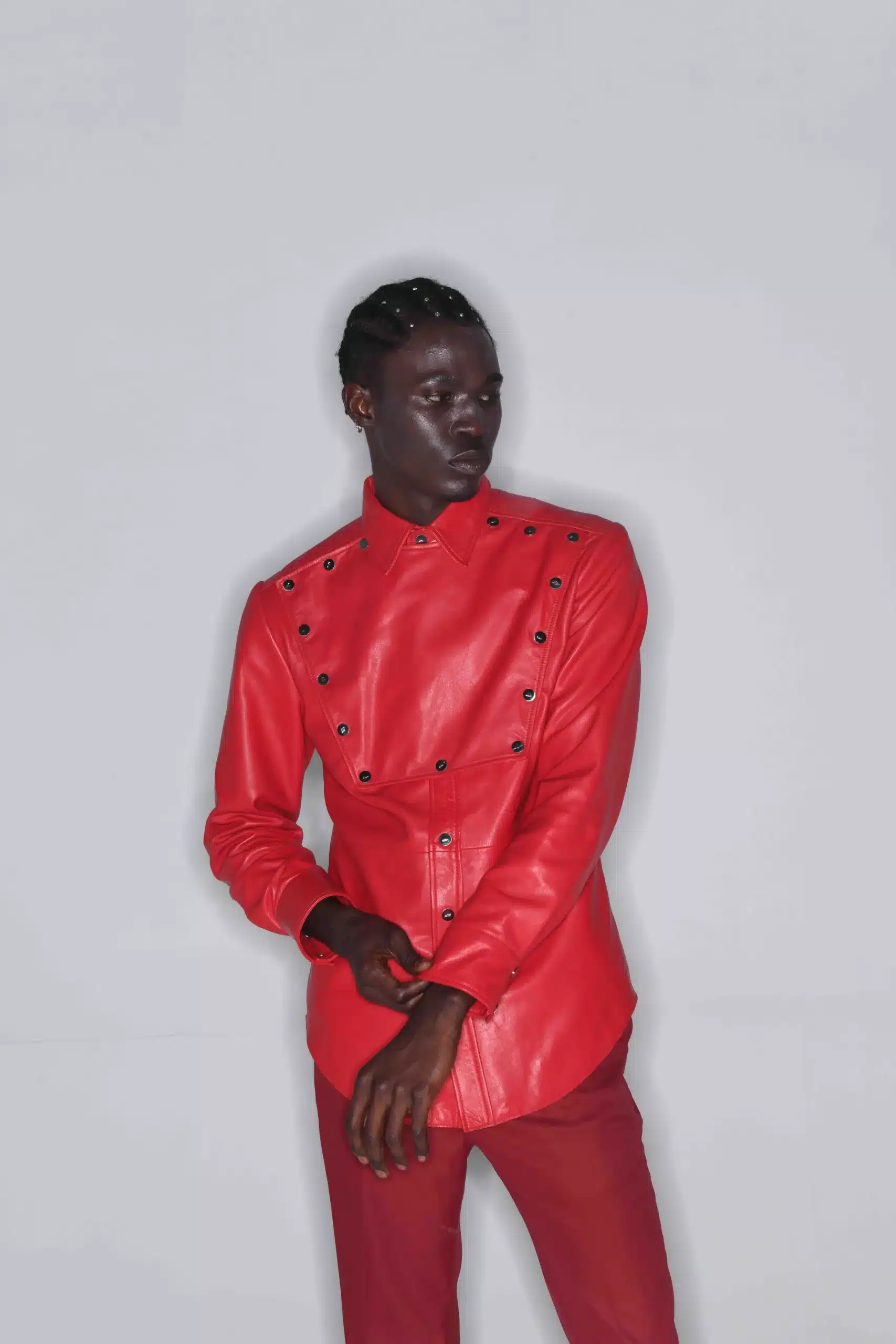 NEW TO ZASTA? SIGN UP FOR 15% OFF FULL-PRICE STYLES IN YOUR FIRST ORDER.
Join our list to hear about exclusive offers, new collections and sales events